Solutions for Prototyping
The Broadest Scope of 3D Printing Technologies
3D Systems offers you the perfect combination of 3D printing process, material and application expertise to integrate the right solution for your projects.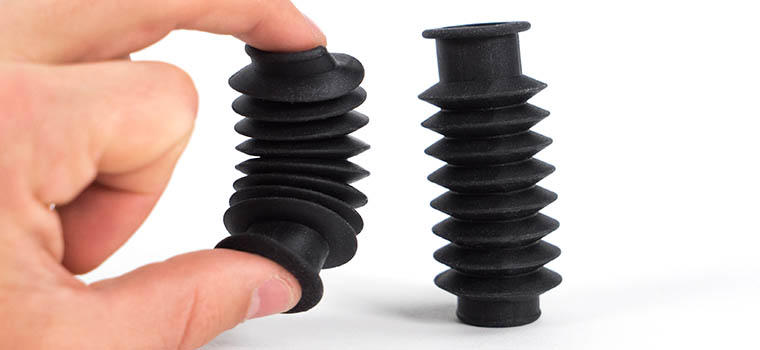 Wide range of printers to suit your needs
Are you looking for Dental/Plastics 3D Printers or Full Color 3D Printers?
Want to optimize your design and streamline your workflows and launch to market faster? MJP Series help you.
Look for 3D Systems' CJP Series for Full Color 3D Printers.
Case Studies by Application
Find out how 3D Printing helps companies in their manufacturing processes
Find out how 3D Printing helps to streamline and enhance design and engineering in production and supply chain processes