All About People
At ECS, people are the most important asset. We create work environments with top professionals in the areas of engineering, computation, and manufacturing to ensure that our processes, our services, and our assurances are state-of-the-art and viable.
Over 30 Years of Experience
Since 1982, our professionals have aided East Asian companies in resolving their hardware and software issues with programs and services strengthened by our three pillars: IT consulting, executive and engineer training, and application support.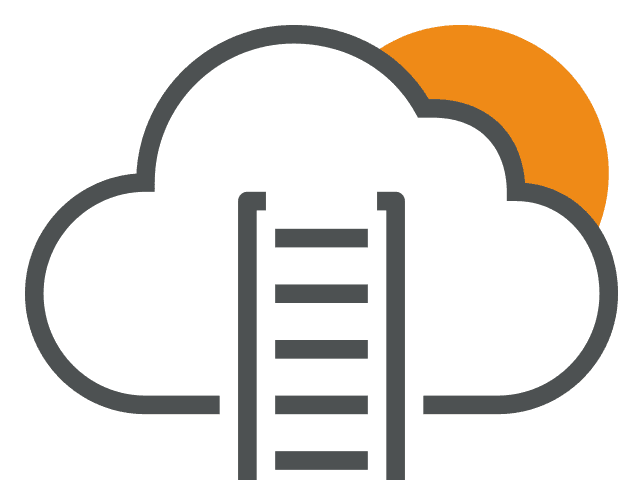 New Possibilities
Now, in 2016, our expertise and customer service have allowed us to expand further than we thought possible, and we can offer full-scale industrial services that cover every area of business from human to resource management, manufacturing to design, training, data management, and more.