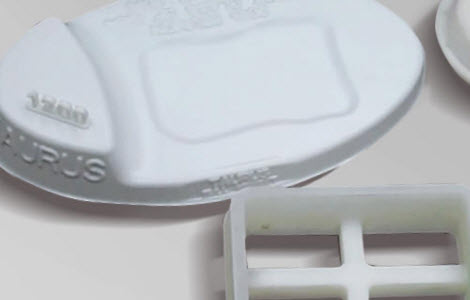 Bi-Link Takes the No-Compromise Road to Producing 3D Printed Injection Molds and Parts
Bi-Link cuts time for prototype injection molds from weeks to 1 day for clients by using the 3D Systems Multi Jet 3D printers.
Produce rapid 3D-printed injection molds for test shot parts for fast iteration and testing of customer designs for injection molding.
ProJet MJP (Multi Jet Printing) printers and VisiJet M3 materials, offering UV-curable plastic in a range of colors, translucencies and tensile strengths.
One-fifth the lead time for test-shot parts, and a fraction of the cost of conventional methods with no compromises on quality enabling rapid iteration for customers.