THE MOST COMPREHENSIVE DIRECT MODELING CAPABILITIES ON THE MARKET
With Creo Elements/Direct Modeling you can make the most of direct modeling in 3D CAD. Direct modeling is a lightweight, flexible design strategy that's fast. If you want to modify geometry, click and use the drag-handle, or enter a new numeric value. Direct modeling can be a potent source of competitive advantage when you need to change a model in record time or when it's imperative to get your product to market first.
Easiest approach to learn and use 3D CAD
A direct approach is considered by professionals to be the easiest 3D CAD method to learn and use because you interact directly and intuitively with the model geometry.
Directly leverage multi-source CAD data
Easily move from 2D to 3D and easily switch from other 3D CAD systems. All legacy 2D and 3D CAD data carries forward in Creo Elements/Direct Modeling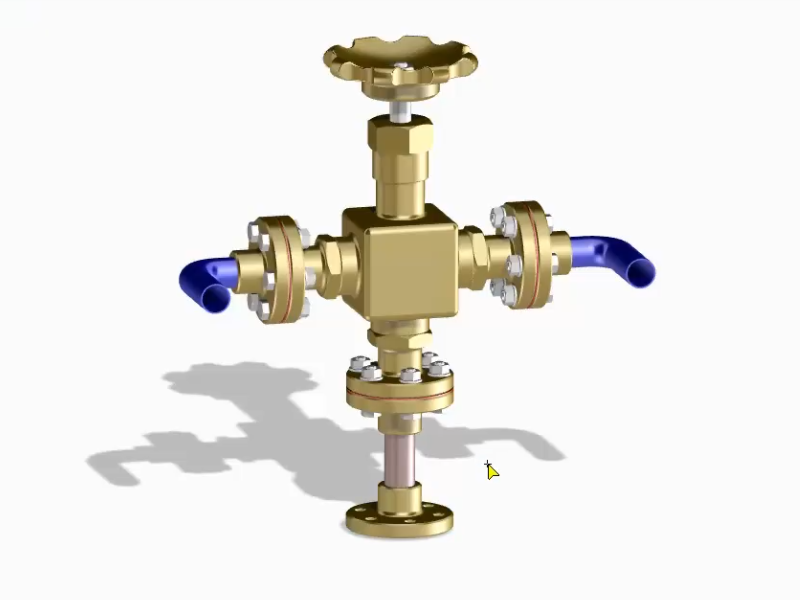 Direct Modeling
Easily create and edit 3D product designs using familiar 'copy and paste' and 'drag and drop' interactions.
Flexible for unexpected and radical changes
Companies that develop one-off product designs (e.g., one of-a-kind, new-to-market, or custom design-to-order products) face rapidly changing requirements throughout the design cycle. Creo Elements/Direct Modeling enables you to make unexpected changes faster and more frequently. You are also able to make these changes later into the design process.